Dedicated learning sessions where it's just you and your Signworld teacher. Your questions answered. Individual lesson plans made just for you. Friendly advice and in-depth help. Or a warm-up session before your exam. Just name the date and time, and we'll take care of the rest.
One to One overview
Real-time - real learning.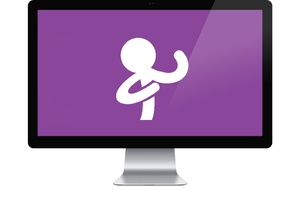 Sit down, turn on your webcam and start learning. Gone are the days when distance learning meant writing letters to a teacher and waiting for them to write back. Learn, practise, polish up and be guided instantly. And when you have a question, you get an answer on the spot.
Time with experts.
With One to One, you get a direct line to one of Signworld's founder-directors, Linda Day or Tessa Padden. With their extensive knowledge, warmth and friendliness, you know you're getting an enjoyable session of fine-tuning, advice, teaching and guidance.
Everything done for you.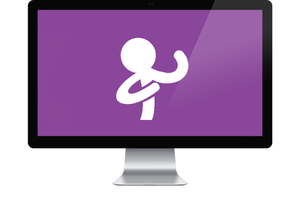 It's easy to get straight to the point with One to One thanks to our high level of preparation. We have pre-set session templates that cover common questions or requests. And when you know you want to work on something specific, describe it to us and we'll have everything ready for you by the time you log on for your One to One session.
All-you-can-eat learning.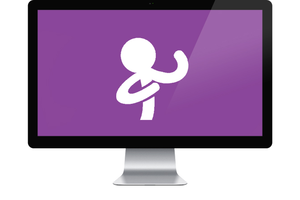 You can click your request for an appointment right now, or at any time of the day, and tell us what you think would work for you. If you want to learn more about a specific topic, or discuss some aspect(s) of the grammar of BSL, a single session will cover all bases. And if your wishlist is longer than just a single topic, book a series of sessions. It's all just a click away.
Learn from London, Paris, New York or Timbuktu.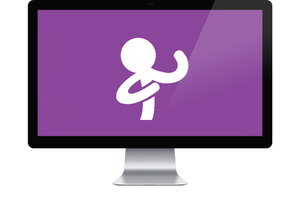 With One to One, it doesn't matter where you live. You just need an internet connection to have a session with us - and if you're somewhere abroad, we can do that too. Not even a different time zone can stop you from getting everything you can in your One to One sessions.